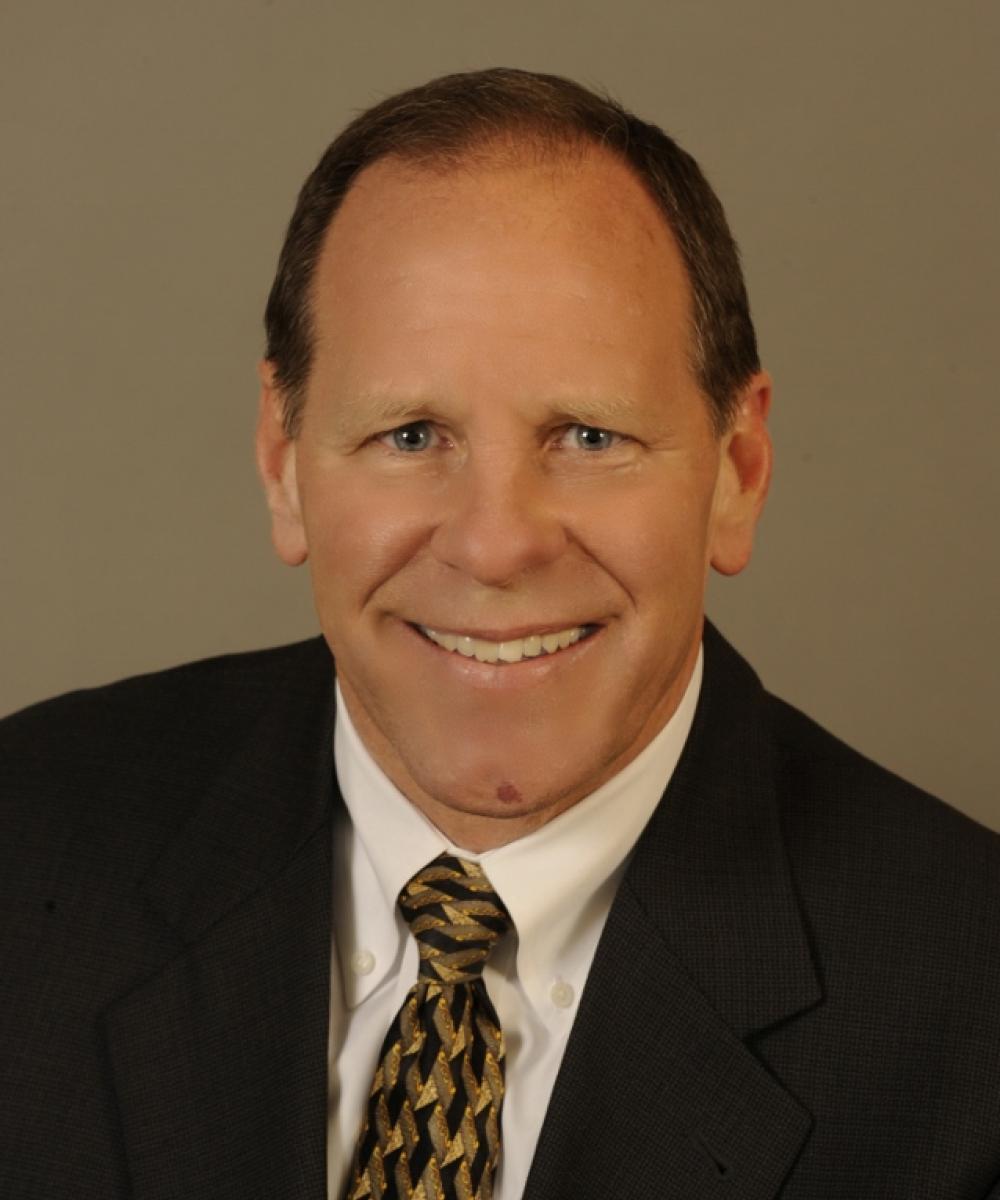 Gregory Sells

CFA,CPA
Partner, GMS Financial
(630) 784-9232
Gregory M. Sells is President and founder of GMS Financial, Inc., a financial services firm powered by LPL Financial, the nation's largest independent broker/dealer.* With more than 25 years in the financial services industry, Greg uses this experience to customize investment plans to address the needs of high net worth clients and small business owners.
Prior to establishing GMS Financial in June 2000, Greg was a Vice President with the Wealth Management Group of LaSalle Bank where he specialized in investments and personal financial planning for executives, professionals, business owners, high net worth individuals and family groups. Prior to that, he was a Senior Manager at Ernst & Young specializing in investment and financial planning. Greg has also been a featured speaker on television and at numerous corporate meetings and seminars on investment planning.
Greg is a holder of the right to use the Chartered Financial Analyst designation and passed the Certified Public Accountant examination in 1982. He is a member of the American Institute of Certified Public Accountants, CFA Institute, Chicago Estate Planning Council, and CFA Society of Chicago.
Greg received his Bachelor of Science in Accountancy degree with honors from the University of Illinois. Greg participates in the College of Business Alumni Mentors Program in addition to other charitable efforts. He and his wife Becky have three wonderful children, Stephanie, Daniel and Gregory.